13 Team USA Athletes and Olympic Hopefuls Slated to Attend April 18 Fundraiser

Los Angeles & Newport Beach, CA – As part of the bi-coastal celebrations marking 100 days to the start of the London 2012 Olympic Games, the United States Olympic Committee and DISC Sports & Spine Center will host a VIP benefit gala April 18 at DISC's pristine new center in Newport Beach, Calif. Proceeds from the event will directly benefit the U.S. Olympic and Paralympic Teams.
"The road to the Olympic Games requires dedication to an often grueling training schedule, and the support of family and friends," said Robert S. Bray, Jr., M.D., DISC's CEO and Founding Director. "As an official medical services provider for the USOC, DISC is proud to have played a part in helping many of these athletes realize their dreams. This fantastic event gives us the opportunity to help even more, while giving our local community members the opportunity to do so as well."
Special guest Olympians will join several 2012 Olympic hopefuls from Southern California, VIPs, the press and other local community members for an evening filled with live music, cocktails and hors d'oeuvres.
"With the London 2012 Games just around the corner, we're thrilled DISC is helping to raise awareness that the USOC is a non-profit organization reliant on public donations to fund Team USA," said USOC Chief Development Officer Janine Musholt. "April 18 will also mark the unveiling of the USOC's new marketing and development campaign, which will give all Americans the chance to become part of the team behind the team."
Event Details:
When: Wednesday, April 18, 2012
What: VIP Reception: 6:30 pm - 7:30 pm
Cocktails & Hors d'oeuvres: 7:00 pm - 9:30 pm
Where: DISC SPORTS & SPINE CENTER
3501 Jamboree Road
Newport Beach, CA 92660
How: To purchase tickets, please contact Olena Maris at 949-988-7880 or omaris@discmdgroup.com. Members of the press may contact Kristien Brada-Thompson at 310-954-1375 x2 or Kristien@prioritypr.net to request credentials.
Press Contact:
Kristien Brada-Thompson, Priority PR
310-954-1375 x2 / Kristien@prioritypr.net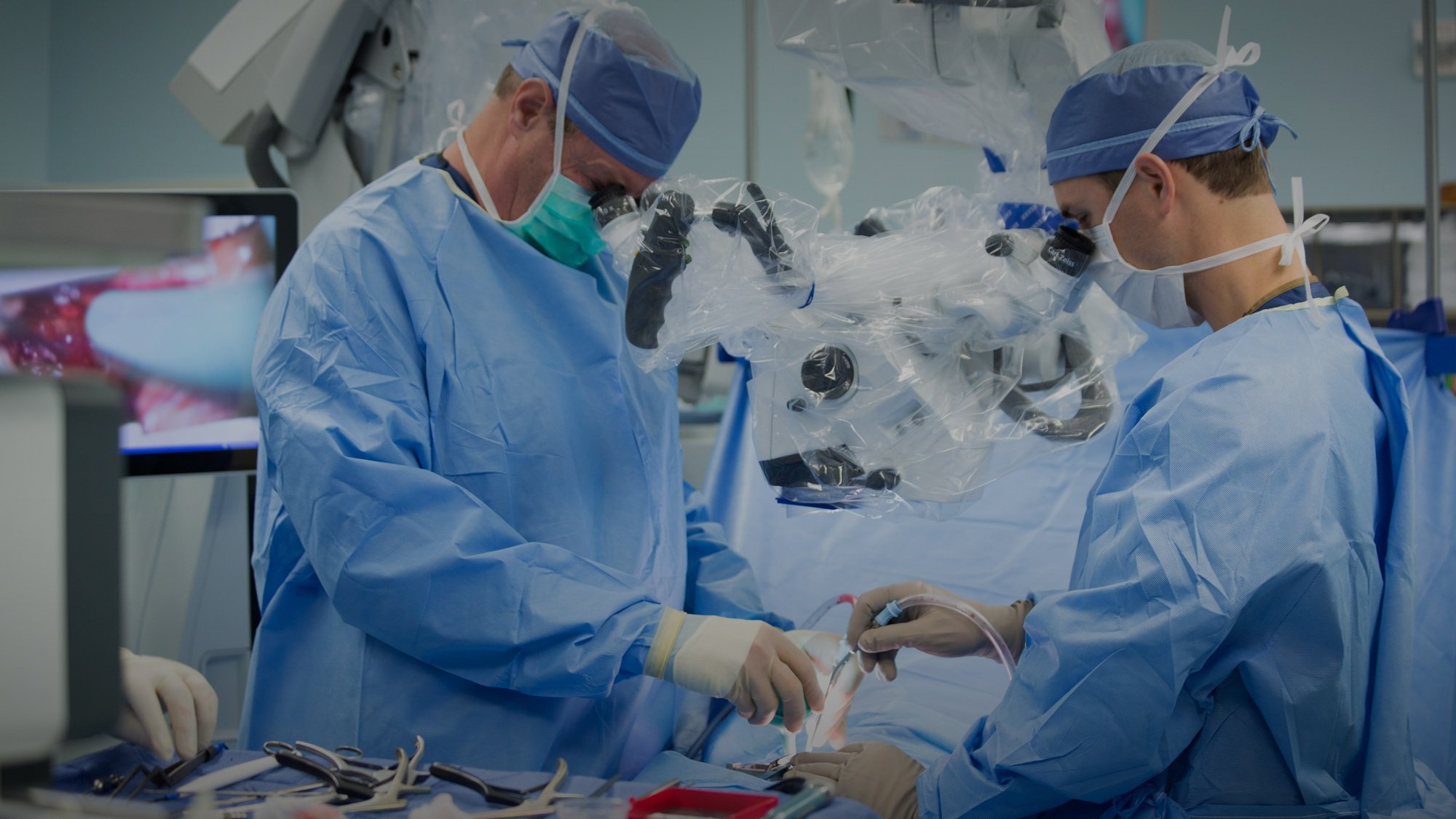 About the author
discmdgroup DISC Sports and Spine Center (DISC) is one of America's foremost providers of minimally invasive spine procedures and advanced arthroscopic techniques. Our individually picked, highly specialized physicians apply both established and innovative solutions to diagnose, treat, and rehabilitate their patients in a one-stop, multi-disciplinary setting. With a wide range of specialists under one roof, the result is an unmatched continuity of care with more efficiency, less stress for the patient, and a zero MRSA infection rate. Read more articles by discmdgroup.