U.S. Olympic Committee and DISC Sports & Spine Center Event Benefits U.S. Olympic and Paralympic Teams
By KRISTEN BRADA-THOMPSON / For THE CURRENT
Newport Beach was aglow with Team USA pride as athletes, dignitaries and other community members showed up to support the United States Olympic Committee and turn a few more Olympic dreams into reality. They attended a special 100 Day Countdown Celebration hosted by DISC Sports & Spine Center (DISC), an official medical services provider for the U.S. Olympic Committee, and the organization responsible for returning numerous Olympic athletes to top form after potentially career-ending injuries.
"Few people realize that, unlike other countries, our government does not fund its Olympic athletes – they are supported entirely by the private sector," said Robert S. Bray Jr., M.D., DISC's CEO and founding director. "That means every little bit counts, and we're proud to continue our support of the USOC through this benefit."
Proceeds from the VIP gala, held at DISC's pristine new Newport Beach center, will directly benefit the U.S. Olympic and Paralympic Teams.
Among the more than 20 athletes in attendance were 11-time All-American hurdler Jenny Adams; top ranked U.S. Decathlete Jake Arnold; Badminton World Champion and two-time Olympian Howard Bach; World Champion swimmer and Team USA record breaker Jessica Hardy; Para Track and Field record setter Sabra Hawkes; Prince of Wales Challenge Cup winner and Team USA rower Michael Holbrook; Snowboarding two-time X-Games Gold Medalist Nate Holland; Triple Jump Gold Medalist Al Joyner; Swiss six-time record holder and freestyle swimmer Dominik Meichtry; Team USA Luger Christian Niccum; Para Track and Field's injured U.S. Marine soldier Brandon Pelletier; national swimming champion and 11-time All-American 100m breaststroke record holder Eric Shanteau; and two-time World Champion and six-time USA Pole Vault Champion Brad Walker. City of Newport Beach Mayor Pro Tem Keith Curry and City of Irvine Mayor Sukhee Kang also attended to show their support.
The evening featured a live auction, live music, cocktails and hors d'oeuvres.
If you would like to donate to the United States Olympic Committee, visit teamusa.org.
For more information about DISC Sports & Spine Center, an official medical services provider of the U.S. Olympic Committee, visit discmdgroup.com.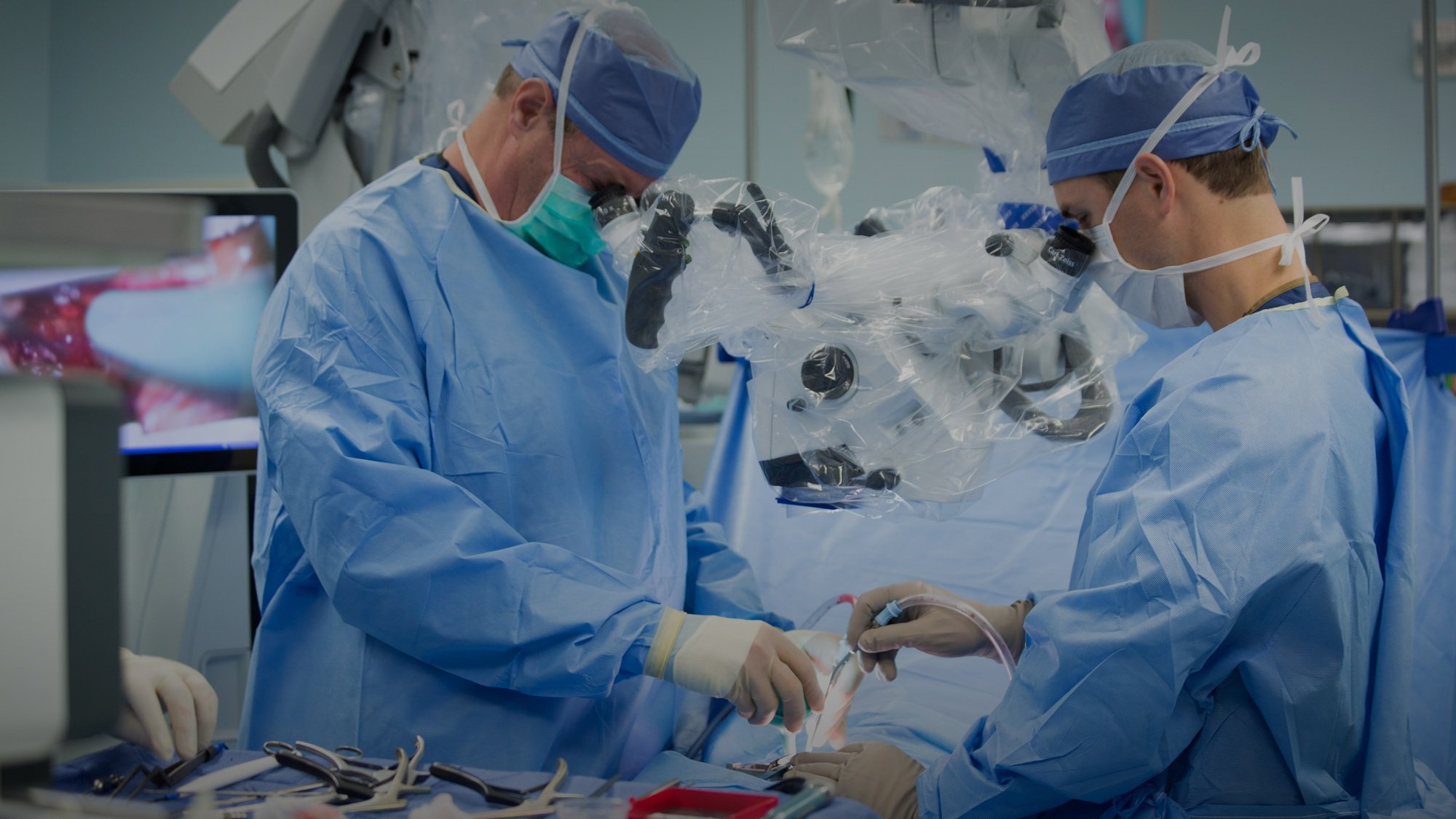 About the author
discmdgroup DISC Sports and Spine Center (DISC) is one of America's foremost providers of minimally invasive spine procedures and advanced arthroscopic techniques. Our individually picked, highly specialized physicians apply both established and innovative solutions to diagnose, treat, and rehabilitate their patients in a one-stop, multi-disciplinary setting. With a wide range of specialists under one roof, the result is an unmatched continuity of care with more efficiency, less stress for the patient, and a zero MRSA infection rate. Read more articles by discmdgroup.