Three years ago, professional street trials rider Danny MacAskill came to DISC in hopes of getting a second opinion and finding the source of his lingering back and knee pain. Dr. Bray found a small tear in one of the discs in Danny's lower back that was preventing the recovery of his knee. Danny elected to have surgery which Dr. Bray performed on May 4, 2013.
Since then, Danny has released 7 new videos, including his latest Red Bull collaboration "Wee Day Out".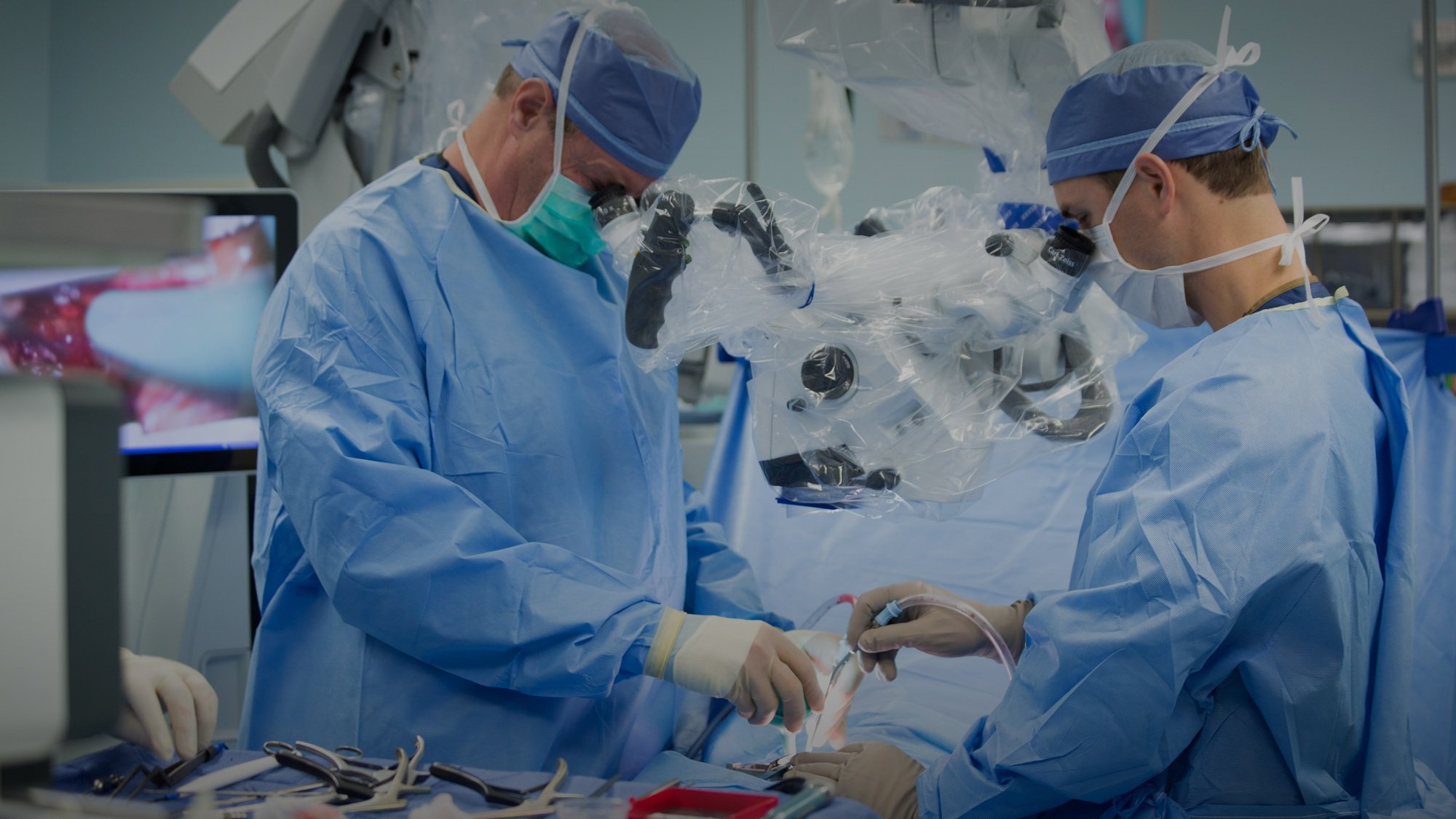 About the author
discmdgroup DISC Sports and Spine Center (DISC) is one of America's foremost providers of minimally invasive spine procedures and advanced arthroscopic techniques. Our individually picked, highly specialized physicians apply both established and innovative solutions to diagnose, treat, and rehabilitate their patients in a one-stop, multi-disciplinary setting. With a wide range of specialists under one roof, the result is an unmatched continuity of care with more efficiency, less stress for the patient, and a zero MRSA infection rate. Read more articles by discmdgroup.