Dr. Amir Vokshoor isn't just a neurological spine surgeon, he's also an avid surfer who knows firsthand the potential perils of spending a day on the waves. To help spread the word on surfing safety, Dr. Vokshoor has comprised a list of 10 tips to help keep enthusiasts healthy.
Surfing Surgeon, Dr. Amir Vokshoor, Issues 10 Tips for Staying Safe While Hanging Ten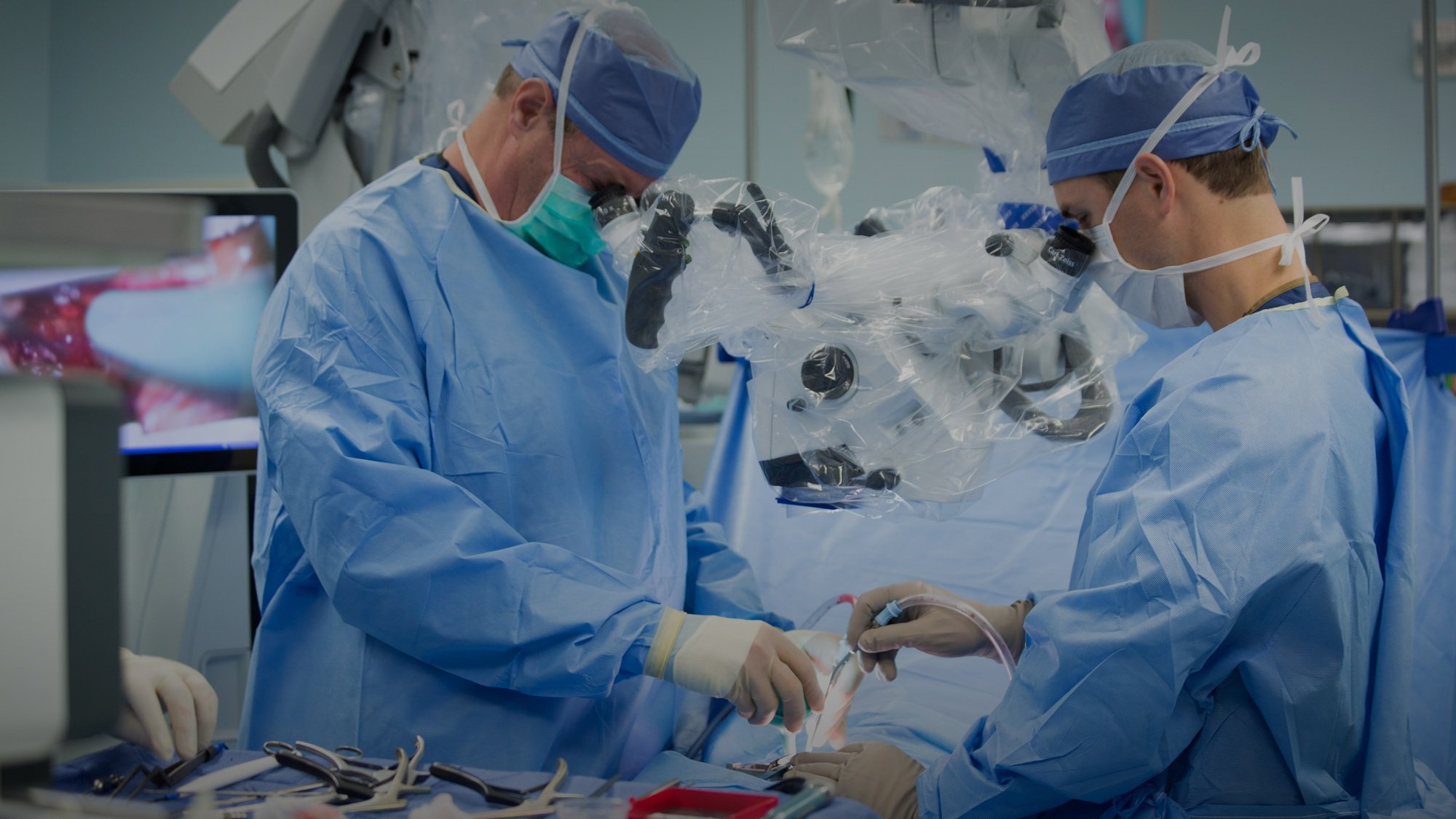 About the author
discmdgroup DISC Sports and Spine Center (DISC) is one of America's foremost providers of minimally invasive spine procedures and advanced arthroscopic techniques. Our individually picked, highly specialized physicians apply both established and innovative solutions to diagnose, treat, and rehabilitate their patients in a one-stop, multi-disciplinary setting. With a wide range of specialists under one roof, the result is an unmatched continuity of care with more efficiency, less stress for the patient, and a zero MRSA infection rate. Read more articles by discmdgroup.