DISC Sports & Spine Center (DISC), California's premier medical group providing the full scope of spinal care, orthopedics, pain management and conservative treatments, augments its respected surgical team with the addition of Dr. Grant D. Shifflett and Dr. Alexis E. Dixon, who join the practice this month.
Dr. Shifflett joins DISC after the completion of his spine fellowship at Rush University in Chicago, home to one of the most renowned spine programs in the country and a leader in the field of minimally invasive spine surgery. Prior to his time at Rush, Dr. Shifflett also completed a traveling fellowship in Japan, where he studied complex cervical and reconstructive spine surgery under the tutelage of some of the world's top cervical and lumbar spine surgeons.
Specializing in orthopedic foot and ankle surgery, Dr. Dixon joins DISC after the completion of a fellowship at the Baylor University Medical Center in Dallas, Texas, where she has worked with Dr. James W. Brodsky, one of the most prolific and highly regarded foot and ankle surgeons in the world, and a past president of the American Orthopaedic Foot and Ankle Society.
"Both Dr. Shifflett and Dr. Dixon share our commitment to forward-thinking medicine, including well-researched, extensive diagnostics and a minimally invasive approach to surgical treatment," said Dr. Robert S. Bray, Jr., founder of DISC Sports & Spine Center. "They have demonstrated, through their fellowships, residencies, internships, research and published works, a true dedication and commitment to utilizing a multidisciplinary approach to treating the whole patient that will help to discover new advances in treatments, as well as continue the type of innovative work that has become synonymous with DISC Sports & Spine Centers."
"I chose DISC for the same reasons I elected to do my fellowship at Rush University Medical Center," said Dr. Shifflett. "Both are known and respected for pioneering microsurgical spine techniques, and I knew that by joining the team at DISC, I would be working alongside some of the most talented physicians in the country within a uniquely patient-centric, innovative environment."
For Dr. Dixon, the opportunity to establish a foot and ankle specialty within the premier spine and sports practice at DISC was a tremendous enticement.
"DISC's focus on outpatient surgery and early rehabilitation for athletes is exciting as treatment of foot and ankle issues are very amenable to outpatient surgery," explained Dr. Dixon. "I am also hoping to attract a broader range of patients, people who aren't athletes necessarily, but who still enjoy being active and can enjoy the immense benefits of DISC's treatment of the whole patient through a multidisciplinary approach."
Dr. Shifflett began his spine training during his residency at the prestigious Hospital for Special Surgery in New York City, which has been consistently ranked the #1 orthopedic hospital in the country, according to U.S. News and World Report. He has published extensively on minimally invasive and reconstructive spine surgery and his research has been presented throughout the United States and internationally in six different countries.
Utilizing his unique training experience, Dr. Shifflett employs minimally invasive and microsurgical techniques to treat the entire spectrum of cervical, thoracic, and lumbar spinal conditions from the simple to the most complex. Whether treating a patient with chronic pain or an acute injury, his ultimate goal is to restore function and quality of life with minimal tissue disruption. As an avid golfer and sports enthusiast, Dr. Shifflett especially enjoys working with athletes and has a keen interest in return to sport.
As a board-eligible orthopedic foot and ankle surgeon, Dr. Dixon specializes in the diagnosis and treatment of arthritis of the foot and ankle, tendinitis and tears of the peroneal, Achilles, and posterior tibial tendons, flatfoot deformity, osteochondral lesions, plantar fasciitis, hallux valgus/bunions, hallux rigidus/arthritis of the great toe, deformities of the lesser toes, metatarsalgia, Morton's neuroma, ankle sprains and turf toe, among all other injuries of the foot and ankle, including sports and degenerative injuries. As a fully-trained orthopedic surgeon, she understands the influence the feet have on function of the entire body, and is able to approach the complexity of the foot with a broad understanding of the musculoskeletal system.
While at Baylor University, Dr. Dixon trained with five orthopedic foot and ankle surgeons to gain a broad base of knowledge in the treatment of all conditions of the foot and ankle. From 2010 to 2015, Dr. Dixon completed her residency at the Los Angeles County + USC Medical Center, one of the largest and busiest trauma centers in the United States.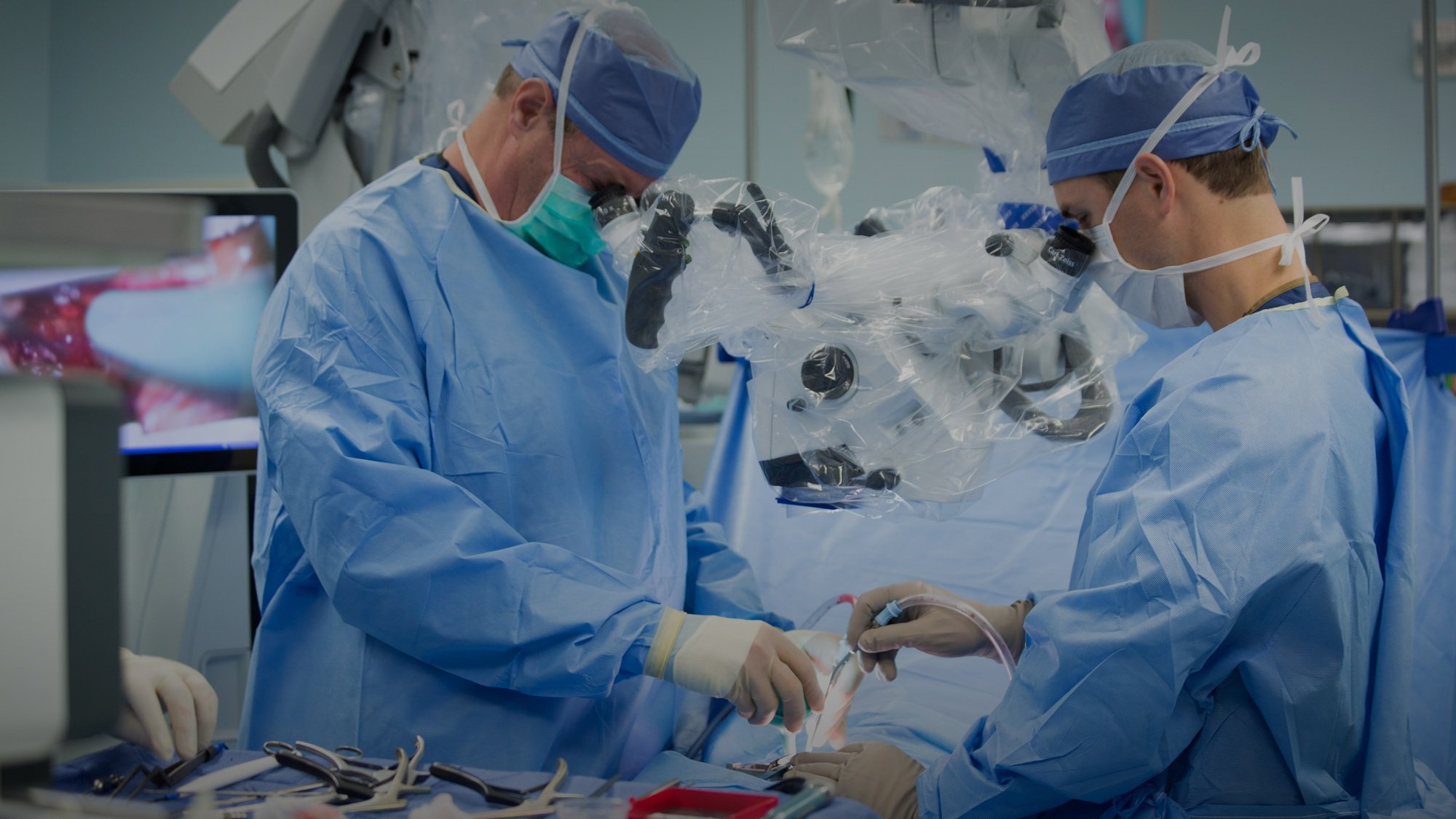 About the author
discmdgroup DISC Sports and Spine Center (DISC) is one of America's foremost providers of minimally invasive spine procedures and advanced arthroscopic techniques. Our individually picked, highly specialized physicians apply both established and innovative solutions to diagnose, treat, and rehabilitate their patients in a one-stop, multi-disciplinary setting. With a wide range of specialists under one roof, the result is an unmatched continuity of care with more efficiency, less stress for the patient, and a zero MRSA infection rate. Read more articles by discmdgroup.