DISC Sports & Spine Center (DISC) has announced the appointment of Dr. Rojeh Melikian to its growing staff of top spine surgeons. Personally recruited by Dr. Sanjay Khurana, DISC's newest orthopedic spine surgeon combines rigorous training in reconstructive orthopedic spine surgery with a focus on minimally invasive techniques. Dr. Melikian's addition adds to DISC's robust array of spinal care options available to the center's patients in Southern California and beyond.
"Rojeh is a welcome addition to the DISC family," said Dr. Khurana in making the announcement. "He brings world-class credentials and training to our group, so we can continue our tradition of excellence in spine care."
Added Dr. Melikian: "What really drew me to DISC was the ability to provide comprehensive, quality spine care in one location. If you surround yourself with the best people in your field, it can only elevate your game."
Dr. Melikian, who has authored numerous presentations, posters and journal articles on spine surgery, has a special focus on cervical and lumbar degenerative spine surgery, lateral-access and anterior surgery (XLIF and ALIF), minimally-invasive surgery, spine trauma and spinal tumors.
After graduating summa cum laude with a B.S. in Neuroscience from UCLA, Dr. Melikian completed medical school at the University of Southern California, where he became a member of the Alpha Omega Alpha Honor Society and graduated with highest distinction.
He was subsequently accepted into the prestigious Harvard Combined Orthopaedic Surgery Residency Program, in which he excelled and was appointed as Chief Resident at the Massachusetts General Hospital. Dr. Melikian received extensive training in complex spinal surgery and scoliosis, as well as primary and metastatic spine tumors. While at Harvard, he received the Partners in Excellence Award and Harvard Orthopaedic Surgery Thesis Day Award for his clinical presentation work on spinal infections.
Dr. Melikian completed his Spine Surgery Fellowship at Emory University, widely regarded as one of the most prominent and respected spine surgery fellowships in the country. While at Emory he trained with world experts on the full spectrum of spine surgery: from minimally-invasive surgery to complex, revision surgery.
Dr. Melikian joins Dr. Khurana's growing team that also includes Nurse Practitioner Susan Palandech and newly-appointed Physician Assistant Kathleen Grant.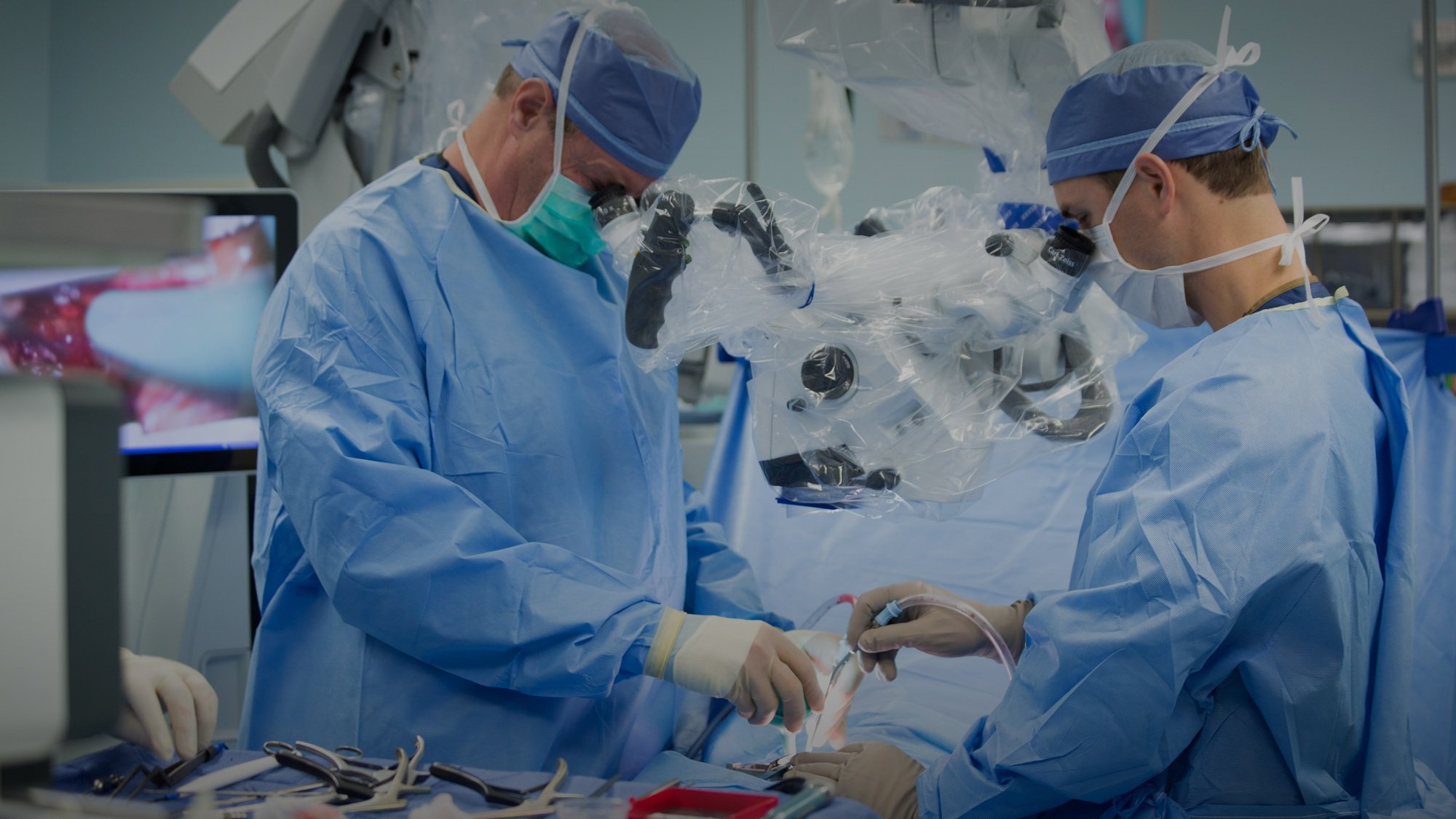 About the author
discmdgroup DISC Sports and Spine Center (DISC) is one of America's foremost providers of minimally invasive spine procedures and advanced arthroscopic techniques. Our individually picked, highly specialized physicians apply both established and innovative solutions to diagnose, treat, and rehabilitate their patients in a one-stop, multi-disciplinary setting. With a wide range of specialists under one roof, the result is an unmatched continuity of care with more efficiency, less stress for the patient, and a zero MRSA infection rate. Read more articles by discmdgroup.