Founded in 2006, DISC Sports & Spine Center (DISC) is one of America's foremost providers of complete musculoskeletal conservative care, minimally invasive spine procedures and advanced arthroscopic techniques featuring two advanced outpatient surgical centers in Marina del Rey and Newport Beach. Designed by field leading physicians with a focus on safety and efficiency, these two facilities merge state-of-the-art technology and innovative care with a soothing, private atmosphere, designed to deliver an unparalleled patient experience for those suffering from sports injuries, orthopedic issues and spine disorders. DISC's individually picked, highly specialized physicians share a philosophy that prioritizes conservative care options first. Each physician aims to thoroughly evaluate every patient's unique situation, take the time to ascertain an accurate diagnosis, and then customize a comprehensive and coordinated care plan for achieving an optimum outcome. For many orthopedic and spine issues the most aggressive intervention is not necessarily the most advantageous one. Using a wide range of established and innovative conservative treatment options including soft tissue mobilization, physical therapy, and interventional pain management, surgical intervention is often avoided altogether. When surgery is determined to be the best option, DISC's gifted surgeons and minimally invasive techniques improve both recovery and outcomes, resulting in an unmatched quality and continuity of care trusted by thousands of patients. As an official medical services provider for Red Bull North America, DISC cares for the nation's top athletes as well as weekend warriors and everyday people. With over 40 experienced physicians, DISC offers patients access to some of the most acclaimed specialists in their fields.
DISC is honored to announce that 13 of its doctors were elected California Super Doctors for 2016. Super Doctors is a peer nominated award of excellence where physicians are evaluated based on a range of categories including years of experience, fellowships, leadership positions, academic achievements, board certifications, publications/lectures/presentations, honors/awards and more. DISC proudly recognizes the following physicians: Dr. Robert Bray, Jr., Dr. Gary Brazina, Dr. Sanjay Khurana, Dr. Richard Kim, Dr. Glenn Lipton, Dr. Hooman Melamed, Dr. Sarah Miller (SoCal Rising Stars) Dr. Hamid Mir, Dr. Frederic Nicola, Dr. Michael Port, Dr. John Regan, Dr. Katrina Vlachos, Dr. Amir Vokshoor and Dr. Andrew Yun. Super Doctors is published online and also in print as a special advertising section in leading newspapers and city and regional magazines.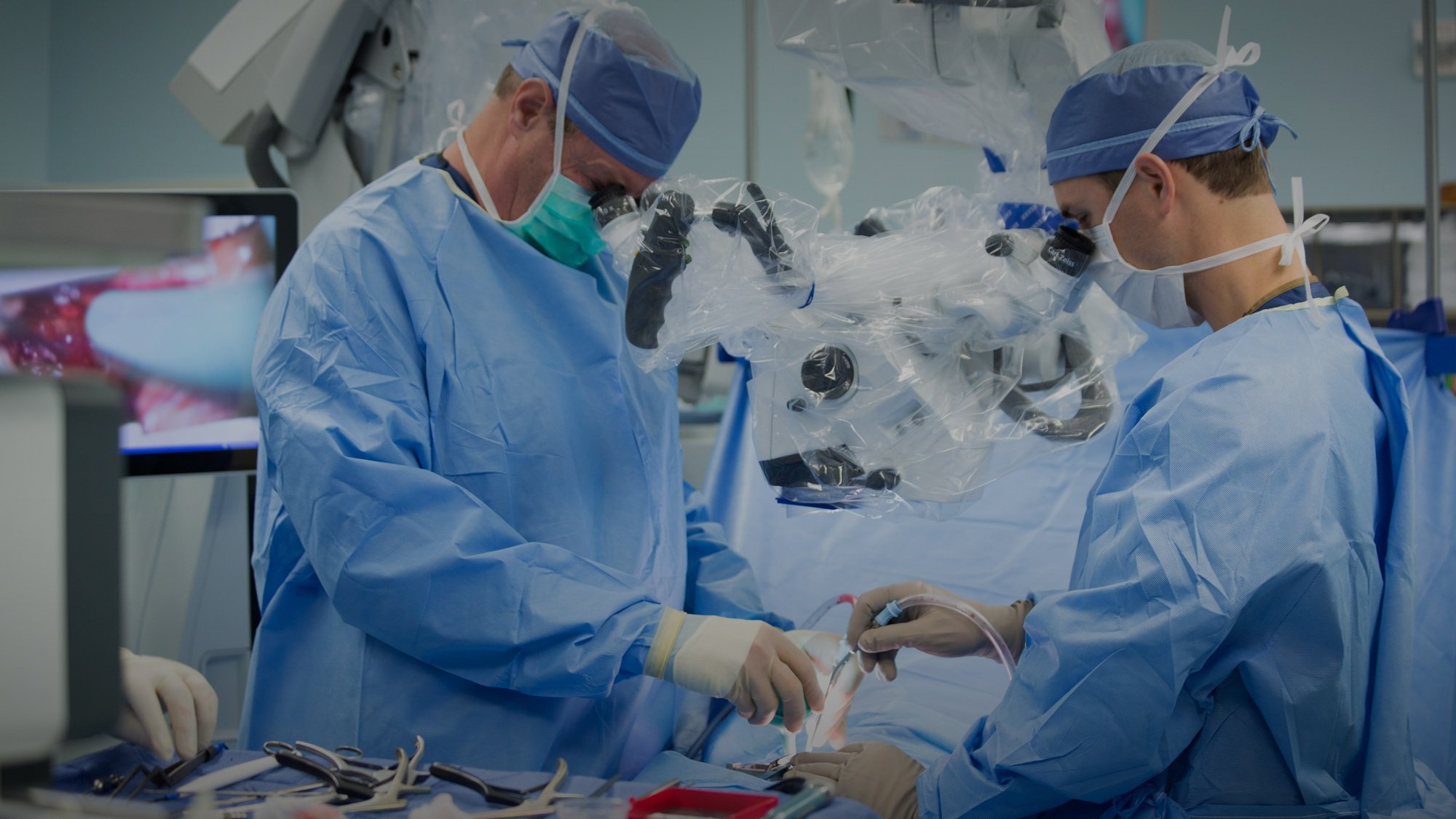 About the author
discmdgroup DISC Sports and Spine Center (DISC) is one of America's foremost providers of minimally invasive spine procedures and advanced arthroscopic techniques. Our individually picked, highly specialized physicians apply both established and innovative solutions to diagnose, treat, and rehabilitate their patients in a one-stop, multi-disciplinary setting. With a wide range of specialists under one roof, the result is an unmatched continuity of care with more efficiency, less stress for the patient, and a zero MRSA infection rate. Read more articles by discmdgroup.